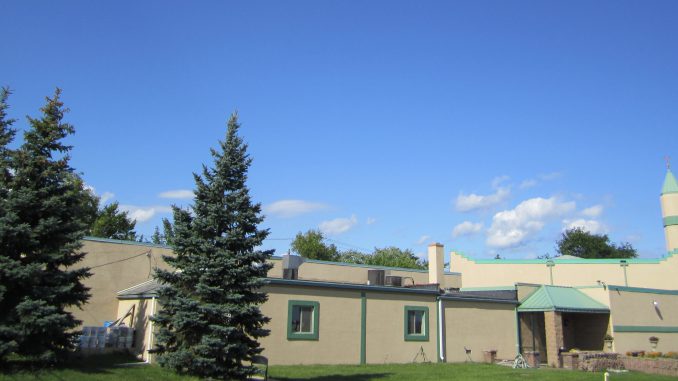 ANNOUNCEMENT
Assalaamu Alaykum,
We pray this message reaches you and your families in good health and faith.
In accordance to the safety concerns regarding COVID-19 -Corona Virus, the American Albanian Islamic Center of Wisconsin in consultation with medical professionals and scholars have determined that:
ALL PRAYERS ARE CANCELLED AT THE KENOSHA MASJID UNTIL FURTHER NOTICE.
May Allah bless you and your families, may He facilitate ease and may He bring about healing!
AAICW – Kenosha, Wi
www.aaciw.org