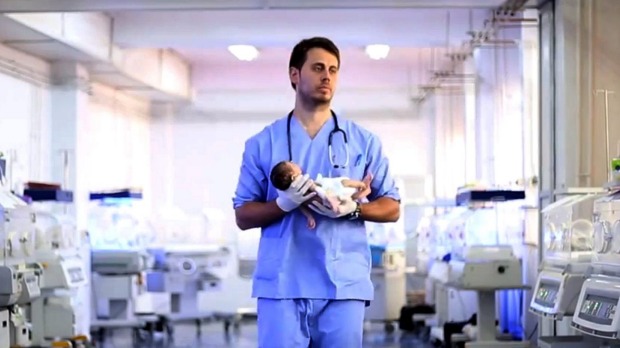 In the mid of rising Islamophobia, MicMedia shared a video on Saturday, October 22, on their Facebook page showing American Muslim doctors making their country great and proud of them.
 The doctors volunteer at Al-Shifa Clinic, a shining example of how the teachings of Islam and compassion towards the sick and selfless service to those in need are molded into everyday practice.
Housed in a 5,000 square feet building in California, Al-Shifa clinic provides a haven to those who travel from far and near looking for relief and cure.
The free service is provided by a team of dedicated Muslim physicians and volunteers. The 19 examination rooms of Al-Shifa clinic hum with activity from Wednesdays through Saturdays, the days when this clinic is open.
Al-Shifa is not the only place where Muslim doctors provide free medical help for poor Americans.
---
These Muslim doctors treating uninsured patients prove America is already great.

Posted by Mic on 22hb Oktober 2016
---